Stylish solutions for your family this Summer 2022!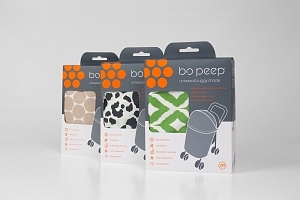 The Ultimate  Accessories
The original Bo Peep buggy covers combine style and safety for today's parenting hybrid lifestyles.  We mix innovation with aesthetic and at our core is a sense of  adventure, freedom so families can continue to live their own unique lives with ease and confidence.

Our debut Bo Peep's Buggy Cover® launched in 2016 which we created to enable wearied parents to protect their babies, get out of the house AND look good all in one go. It protects your baby from the growing epidemic that surrounds us – pollution and cocoons young skin from harm including UV rays and harsh climate and the cold.
Our range is growing and we've designed new products that uplift your everyday life, so that whatever the task, errand or trip, your sense of freedom is with you, always.
We can't wait to unveil our new product range this Summer so join us on Instragram and Facebook @tiggyandbo to be the first in on special discounts and exclusive launch offers for our loyal followers.
Wanna buy?  Get your hands on one ready for the summer at www.tiggyandbo.com

Word On the Street
Bo Peeps are being used and loved right now, here's what some of our coolest customers say:
"Stylish and fiendishly clever!" Mum and Queen of Soaps ! Sharon Marshall
"They're my go-to baby gift for all my new mum mates!" Sue, barrister, South London
"Number 1 Pollution solution.  Perfect at the bus stop, and crossing busy roads at rush hour."  Sonya, mum to Jude, Blackheath
Babyzen Yoyo | Bugaboo Bee |  Bugaboo Cameleon | Bugaboo Buffalo | Bugaboo Donkey | Baby Jogger City | City Select  | Concorde Neo | Cosatto Giggle  |  Cosatto Yo!  |  iCandy Peach |  iCandy Peach Blossom | Maclaren |  Mamas & Papas Urbo2 | Mamas & Papas | Mothercare |  Mountain Buggy | Oilily | Oyster Max  | Oyster 2 | Phil & Teds Dot | Quinny Buzz | Quinny Zapp |  Quinny Moodd | Silver Cross Reflex | Silver Cross Wayfairer | Stokke Crusi | Stokke Scoot | Stockke Trailz | Uppababy Vista | Urbo2 | Zest |  [/toggle]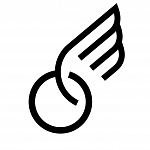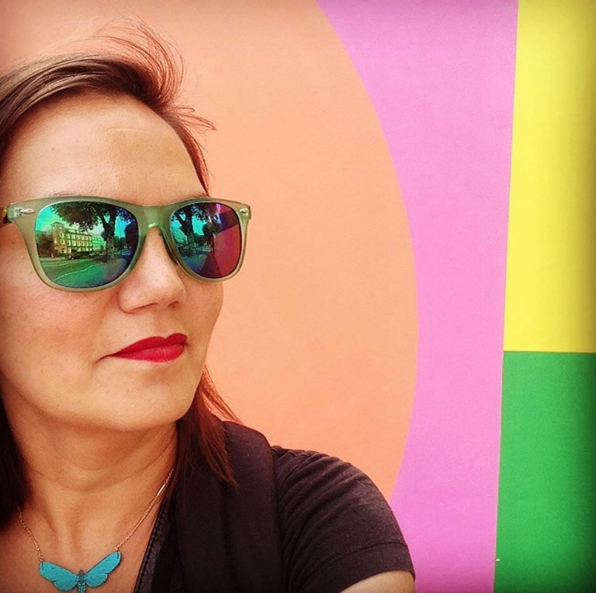 BO PEEP CREATOR AMY MURRAY JONES