Bo Peep® baby covers 
contemporary, coveted, head turning buggy wear 
for wind, rain, chill, grit, germs, sun & UV rays
"Super cool & stylish" – Mother_of_daughters, Instagram
Bo Peep® baby covers is the head-turning collection of premium protective buggy wear created to cocoon and shield babies from harsh elements and hazards. Innovative and careful design shapes Bo Peep to all hooded buggies, prams and pushchairs, creating the perfect snug and protective environment for your baby.  Adorned with a range of exclusively created and contemporary designs they give flare and fashion to your family and make your everyday, a moment to be proud of.
MULTIPLE BABY PROTECTION
From newborn to four years, Bo Peep® gives multiple protection to your little one from wind, chill, insects, showers, sun & UV rays. Creating an essential barrier from grit, grime and germs. The perfect looking high functioning year round accessory to add to your buggy.
TESTED
Each Bo Peep cover shields your baby from over 96% of the sun's harmful UVA & UVB rays, that's an NHS advised sun safety rating of 30+UPF. Bo Peep conforms to safety and baby standards.
A perfect sleep aid Bo Peep blocks out movement and bright light whilst teaching your baby the difference between daytime napping and night-time sleep.
A 180° insect mesh peep window let's baby see out and enhances the free flowing of air come rain or shine.
COLLABORATING IN STYLE
The creative collaboration between top designers, leading artists and industry expertise has created a carefully crafted accessories range using the highest quality fabrics, materials & carefully curated exclusive patterns
FITS WITH YOUR PACE
Innovative shape allows Bo Peep® to be baby-ready in seconds and secured swiftly with one-hand-attach velcro straps.
A flexible Cocoon Band™ creates a snug environment to help your baby feel snug and secure and prevents the cover blowing into your baby's face
Iron & machine washable.
Created designed and manufactured in the UK.  Selling globally. Bo Peep is the perfect collaboration of fashion and function for style savvy parents and beautiful babes.
Bo Peep is compatible with all buggies, prams and pushchairs with a hood including:
Babyzen Yoyo | Bugaboo Bee |  Bugaboo Cameleon | Bugaboo Buffalo | Bugaboo Donkey | Baby Jogger City | City Select  | Concorde Neo | Cosatto Giggle  |  Cosatto Yo!  |  iCandy Peach |  iCandy Peach Blossom | Maclaren |  Mamas & Papas Urbo2 | Mamas & Papas | Mothercare |  Mountain Buggy | Oilily | Oyster Max  | Oyster 2 | Phil & Teds Dot | Quinny Buzz | Quinny Zapp |  Quinny Moodd | Silver Cross Reflex | Silver Cross Wayfairer | Stokke Crusi | Stokke Scoot | Stockke Trailz | Uppababy Vista | Urbo2 | Zest |  [/toggle]
To buy your Bo Peep® click now: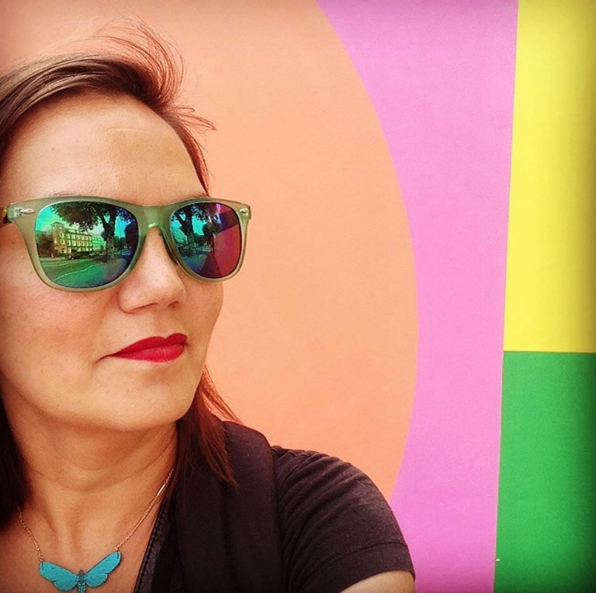 Bo Peep® has been created by mum of two Amy.  She found that getting out with her twins whatever time of the day, really helped to calm them and give her a sense of perspective. And whether it was a brisk walk and some fresh air in the park for her and the twins, or a coffee and catch up with friends at babe naptime, finding protection and sleeping solutions that easily attached to her stylish buggy were not easy to find.
Blankets and muslins inadequate, conventional buggy shades practical but unappealing, Amy used her spare time to create a cover that would shield her babes from the elements like sun, wind and the cold, and also cut out visual distractions to help the twins sleep.   Fast forward a couple of years and Bo Peep has successfully launched to the market and to a new era of like-minded cool mums and dads.
The innovative design of Bo Peep® attaches and contours to all hoods on buggies, prams and pushchairs creating the perfect blend of comfort and style.   The growing range of contemporary designs and colourways are carefully considered to blend with curren fashions, the seasons and cool tastes.