Innovative. Versatile. Crafted.
Lifestyle products for your biggest adventure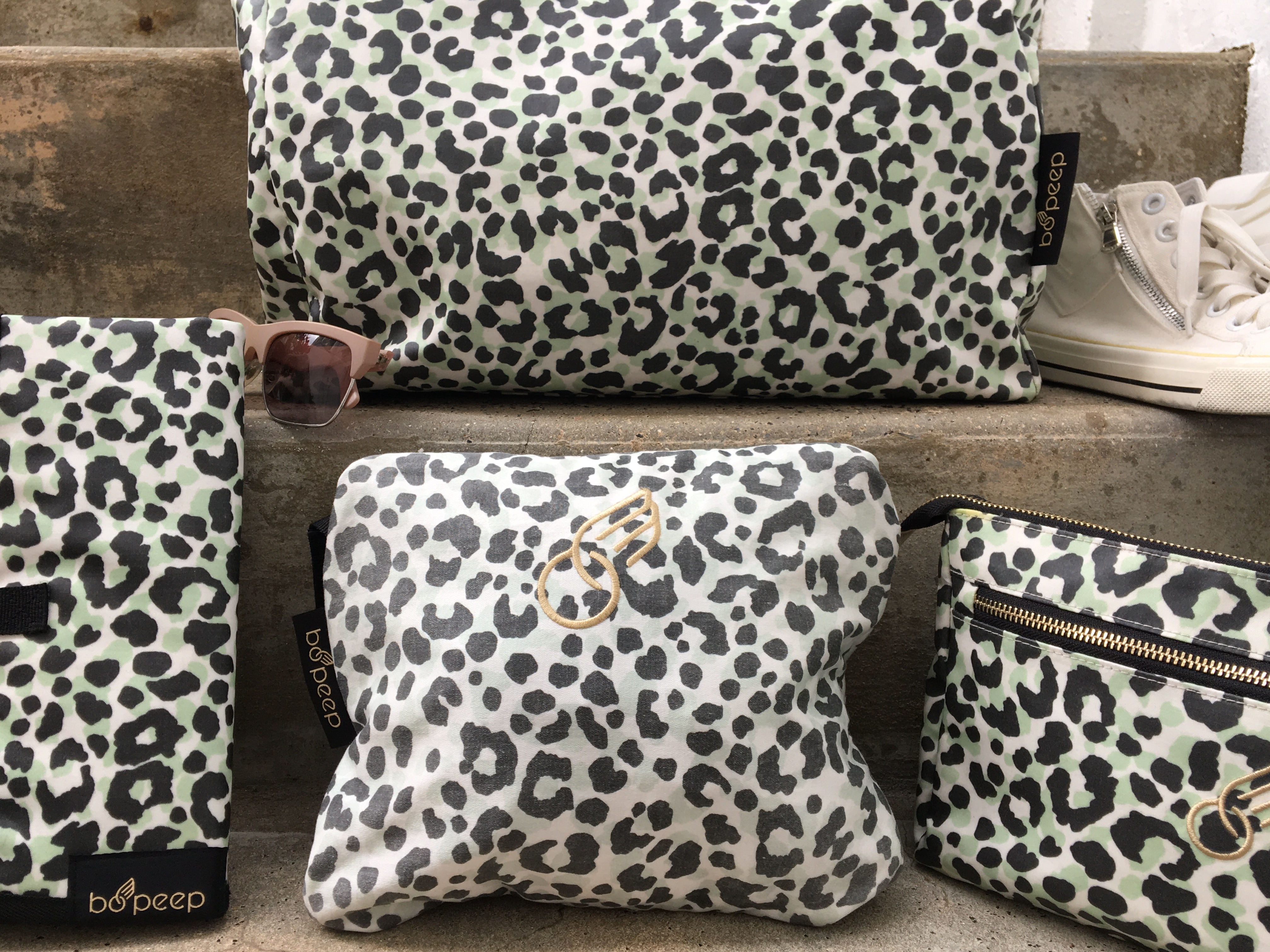 The Ultimate Luxe Accessories
Brand Bo Peep is a luxe lifestyle brand for mamas, dads and their new bundles of joy.  Adventure, freedom and free spirit are at the heart of Bo Peep and we want to give parents the confidence to step out in style and confidence.

Our debut product, the Bo Peep buggy cover was created to make life that little bit easier, safer and better looking all at the same time.   The Bo Peep cover is THE super-safe, super-stylish solution to protecting your baby on the go and has helped hundreds of parents strut their stuff in the park, the street, in the sun and even in the rain.
What's more, it's the safest way to guard little lungs from the increasing risk of pollution, emissions and airborne particles.  Bo Peep gives you the ultimate all round protection 365 days of the year.
Launching soon…..
Bo Peep's new range of buggy covers and soon-to-launch accessories take their aesthetic cues from creative inspirations, from the catwalk to fashion icons.  Teamed with a vibrant lipstick and your favourite pumps they make a stunning impact when you're step out and about.
Bo Peep Features
Clever, streamlined innovation allows our covers to attach to all buggies, prams and travel systems in seconds creating the perfect snug and protective environment in an instant.
Carefully crafted design incorporates premium 100% cotton with soft-shelled contours and our flexible Cocoon Band™ stops wind and chill coming and keeps your babe all snugly when napping.
Bo Peep adapts to your busy and varied lifestyle and, like a lucky mascot, you can take it wherever you go.  It even works as a changing mat and a discreet public feeding cover for today's multi-tasking mamas.
Bo Peep is compatible with all buggies, prams and pushchairs with a hood.
Created, designed and developed in the UK.
Iron & machine washable 30C.

Word On the Street
Bo Peeps are being used and loved right now, here's what some of our coolest customers say:
"Super cool & stylish" – Clemmie, Instagram Mother Of Daughters
"Our Bo Peep buggy cover is amazing.  It's a great way to block out light, rain and UV rays." Eco living blogger Mamalina
"Bo Peep was an absolute godsend on our first holiday. Ours will definitely be coming with us on every family holiday for the foreseeable future."  Awesome daddy blogger YouTheDaddy 
"I bought one for our second daughter.  Now they're the go-to baby gift for all my new mum mates!" Sue, barrister from South London
"In London I worried about pollution.  Our Bo Peep is easy to put into use on busy roads and rush hour.  Problem solved."  Sonya, TV Executive, Blackheath
Babyzen Yoyo | Bugaboo Bee |  Bugaboo Cameleon | Bugaboo Buffalo | Bugaboo Donkey | Baby Jogger City | City Select  | Concorde Neo | Cosatto Giggle  |  Cosatto Yo!  |  iCandy Peach |  iCandy Peach Blossom | Maclaren |  Mamas & Papas Urbo2 | Mamas & Papas | Mothercare |  Mountain Buggy | Oilily | Oyster Max  | Oyster 2 | Phil & Teds Dot | Quinny Buzz | Quinny Zapp |  Quinny Moodd | Silver Cross Reflex | Silver Cross Wayfairer | Stokke Crusi | Stokke Scoot | Stockke Trailz | Uppababy Vista | Urbo2 | Zest |  [/toggle]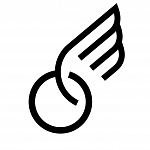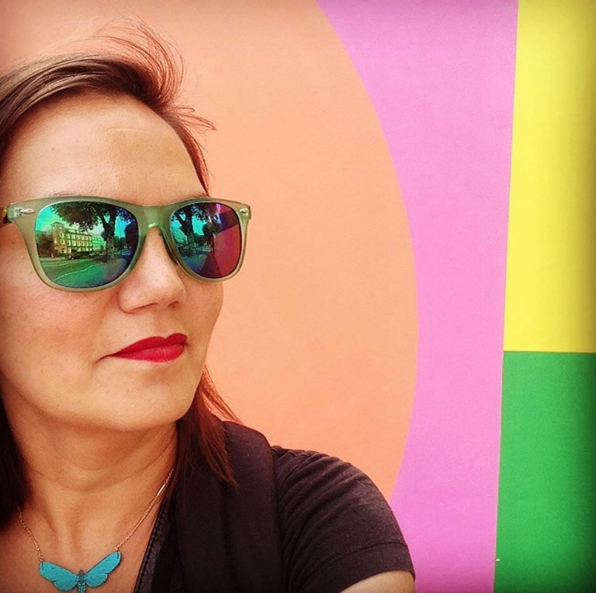 BO PEEP CREATOR AMY MURRAY JONES