Lifestyle products for your biggest adventure yet
Innovative  Versatile  Crafted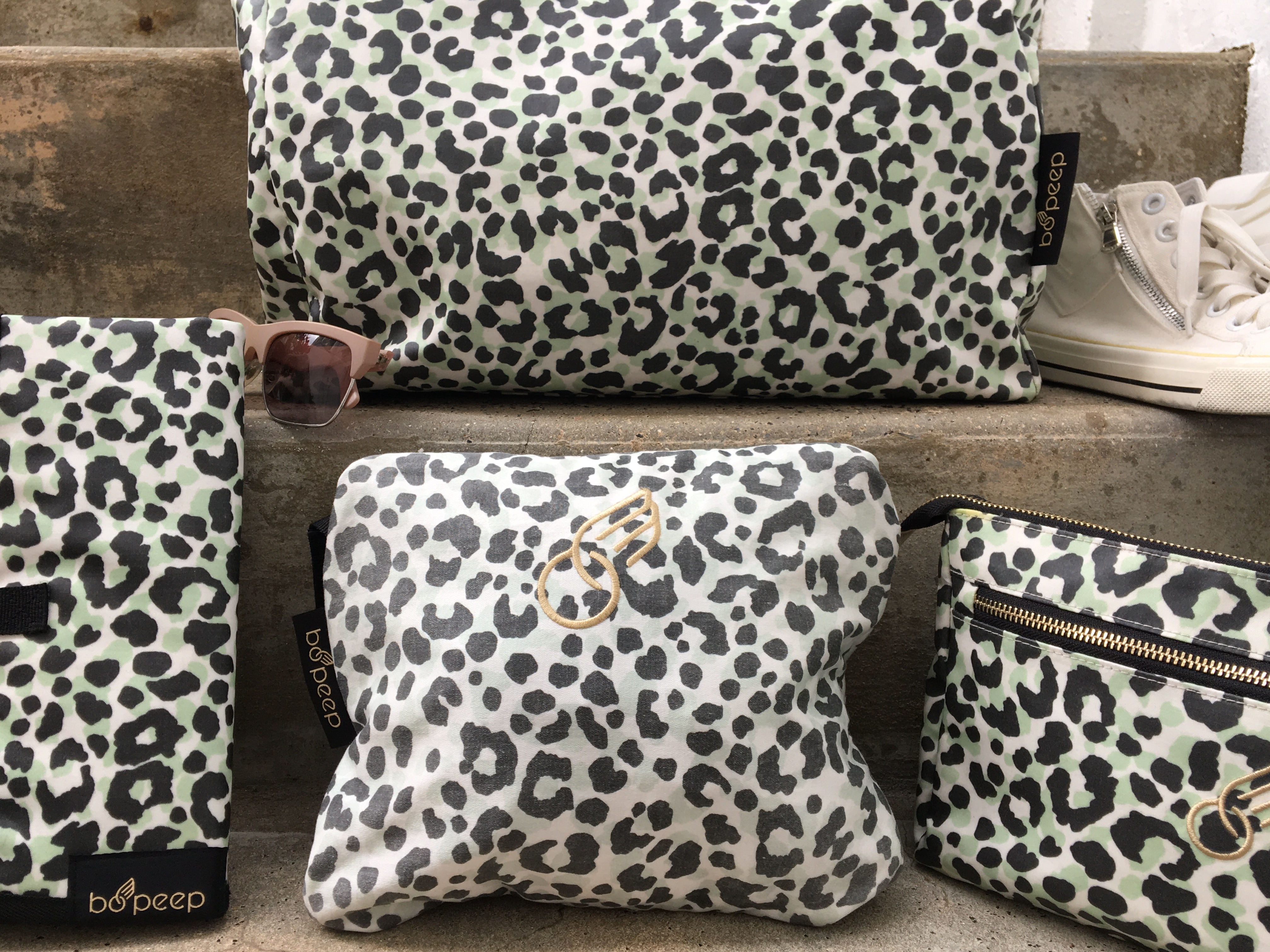 The Ultimate Luxe Accessories
Bo Peep is a lifestyle brand for a special kind of person.  We create beautiful products for mamas, dads and their new bundles of joy.  Adventure, freedom and free spirit are at the heart of what we believe in and we want to share this so that parents can step out with ease, confidence and individual style.

Our debut Bo Peep's Buggy Cover® launched in 2016 which we created to enable wearied parents to protect their babies, get out of the house AND look good all in one go. It protects your baby from the growing epidemic that surrounds us – pollution and cocoons young skin from harm including UV rays and harsh climate and the cold.
Our range is growing and we've designed new products that uplift your everyday life, so that whatever the task, errand or trip, your sense of freedom is with you, always.
We can't wait to unveil our new product range this Summer so join us on Instragram and Facebook @bopeepworld to be the first in on special discounts and exclusive launch offers for our loyal followers.

Word On the Street
Bo Peeps are being used and loved right now, here's what some of our coolest customers say:
"Super cool & stylish" –  Mother Of Daughters Clemmie, Instagram
"Our Bo Peep buggy cover is amazing.  It's a great way to block out light, rain and UV rays." @Mamalina – Sustainable living blogger and Instagram
"Bo Peep was an absolute godsend on our first holiday. Ours will definitely be coming with us on every family holiday for the foreseeable future."  Daddy blogger YouTheDaddy 
"They're my go-to baby gift for all my new mum mates!" Sue, barrister, South London
"Number 1 Pollution solution.  Perfect at the bus stop, and crossing busy roads at rush hour."  Sonya, mum to Jude, Blackheath
Babyzen Yoyo | Bugaboo Bee |  Bugaboo Cameleon | Bugaboo Buffalo | Bugaboo Donkey | Baby Jogger City | City Select  | Concorde Neo | Cosatto Giggle  |  Cosatto Yo!  |  iCandy Peach |  iCandy Peach Blossom | Maclaren |  Mamas & Papas Urbo2 | Mamas & Papas | Mothercare |  Mountain Buggy | Oilily | Oyster Max  | Oyster 2 | Phil & Teds Dot | Quinny Buzz | Quinny Zapp |  Quinny Moodd | Silver Cross Reflex | Silver Cross Wayfairer | Stokke Crusi | Stokke Scoot | Stockke Trailz | Uppababy Vista | Urbo2 | Zest |  [/toggle]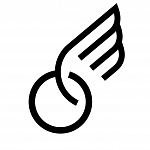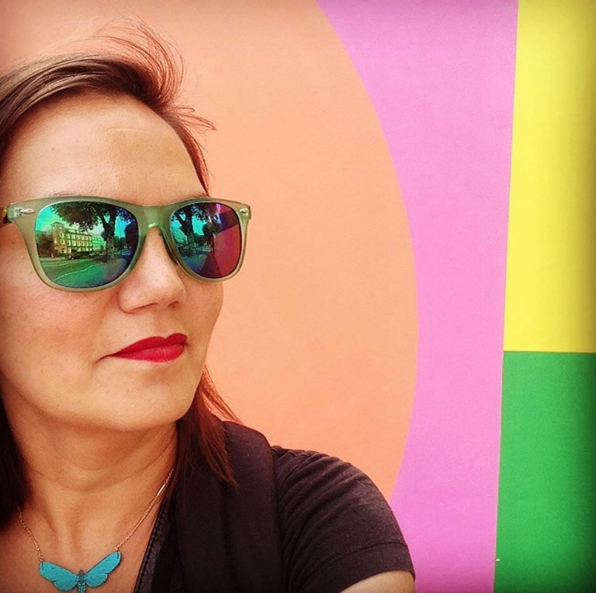 BO PEEP CREATOR AMY MURRAY JONES